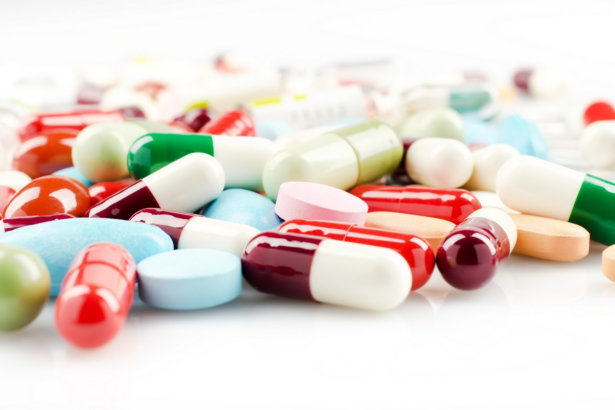 When missing doses or overdosing is a more common occurrence than taking your medications on time, then maybe you need to rethink your medication management. It might not seem like a big deal, but it does affect your recovery and negatively impact your health.
Here are some safety tips to help you manage your medications at home and avoid adverse drug interactions.
List down all the medications that you're taking and know their side effects.
Stay in contact with your physician and don't hesitate to ask questions.
Never self-medicate and store your medication properly.
Ask your pharmacy in East Palo Alto, California about medication safety.
Get your medications and medical supplies in California from one place.
Dangerous drug interactions are a common result of medication mismanagement. So if you have any questions about the medications you're taking, don't hesitate to talk to us at Drew Center Pharmacy. We know how frustrating is to manage various medications every day, but we're here to answer your questions and give you tips for more effective medication management.
As your trusted independent pharmacy in East Palo Alto, we'll help ensure that you take the right medications so you can take charge of your health. Talk to us!