Tag Archives:
Health Safety
Many people stock up on over-the-counter medication from their local pharmacy- for emergency purposes. However, overstocking medicines may end up going past their expiry date. Of course, expired medication can cause unlikely effects on the body. Henc...
Read More ›
Painkillers work great in reducing pain and discomfort. Most of the time, they can be bought over-the-counter from any pharmacy in East Palo Alto, California, and include ibuprofen, aspirin, and acetaminophen, as examples. There are three types of pa...
Read More ›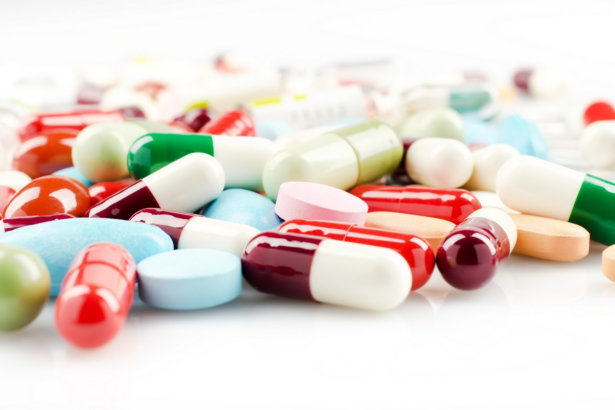 When missing doses or overdosing is a more common occurrence than taking your medications on time, then maybe you need to rethink your medication management. It might not seem like a big deal, but it does affect your recovery and negatively impact yo...
Read More ›