Blog
Nutritional Products in East Palo Alto, California
Managing your medications and medical supplies in California is a must to ensure your health. It may seem challenging and overwhelming, especially if you're someone who has to take multiple medications in a single day. However, that's only in the...
Read More ›
The role of pharmacists in healthcare is often disregarded or largely misunderstood. Contrary to what many believe, pharmacists aren't only tasked to dispense medicine or medical supplies in California. They are experts who can provide you with inv...
Read More ›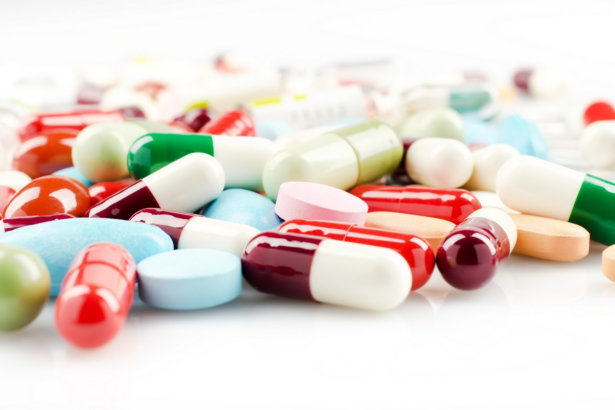 When missing doses or overdosing is a more common occurrence than taking your medications on time, then maybe you need to rethink your medication management. It might not seem like a big deal, but it does affect your recovery and negatively impact yo...
Read More ›
With the virus still present in our country today, we must maintain or boost our immune system, so we won't be susceptible to the virus's harmful effects. Going to a pharmacy in East Palo Alto, California to purchase vitamin supplements can be be...
Read More ›
Dosage and timing are important when taking prescription drugs to treat a condition or illness. This is why pharmacists and doctors are particular about noting down instructions for medication. As an established pharmacy in pharmacy in East Palo Alto...
Read More ›